Shop & Compare New Kia SUVs in Longview, TX
As a car brand, Kia is always innovating and updating its models and lineup. Our current selection of new Kia SUVs highlights that beautifully as it carries all sorts of modern options and recent additions to the lineup. These SUVs easily adapt to the needs of drivers, and this versatility makes them even more exciting. We love to talk about our new Kia SUVs, what makes them different from each other, and what drivers can expect from them, so read on if you're looking for more details about our new SUVs for sale.
What to Expect from the Kia SUV Lineup
The Kia SUV lineup covers all bases for drivers considering this class. There are two- and three-row options, all-wheel drive models, and new Kia hybrid SUVs for sale. We also carry different trims and color options for our models, and we can help you compare these SUVs to find the perfect match. Plus, you can expect smart features and dependability from any new Kia for sale!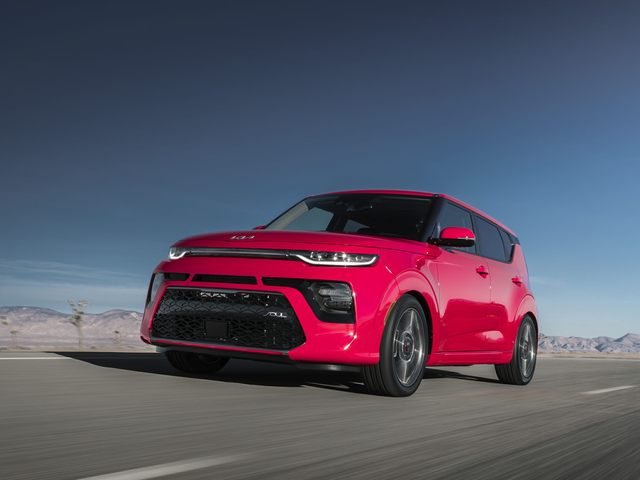 New Kia Soul
The Kia Soul is a unique SUV option as a compact option with an iconic box design that optimizes the small exterior. The smaller design bolsters the handling and sporty feel of the new Kia Soul, which is a terrific value because of the pricing and standard features.
Shop Kia Soul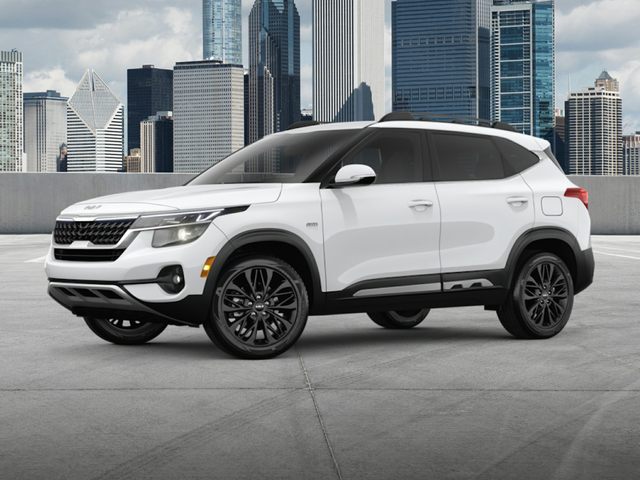 New Kia Seltos
The Kia Seltos is a compact SUV with a more traditional style. It has a turbocharged engine, easy handling, and available all-wheel drive, and it's an efficient SUV. The new Seltos has a functional cabin design and sleek style, too, which makes it a great SUV for many.
Shop Kia Seltos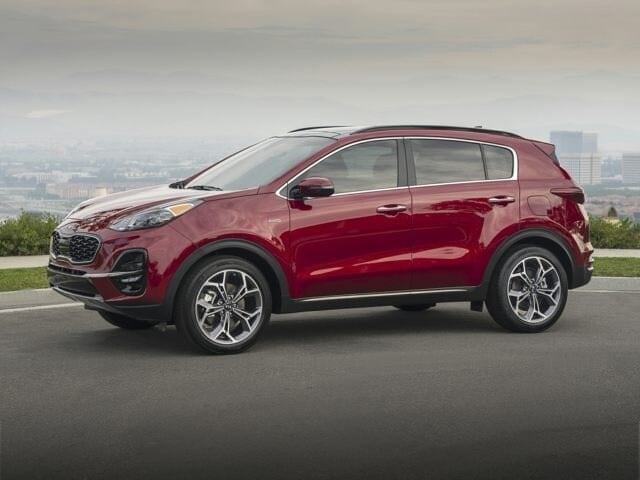 New Kia Sportage for Sale
The Kia Sportage is a crossover SUV that has been around for a while. Its most recent generation excites with modern features, such as a large touchscreen and helpful driver-assist tech. The Kia Sportage can tow up to 2,000 pounds, or you can use the large cargo space for getting items around.
Shop Kia Sportage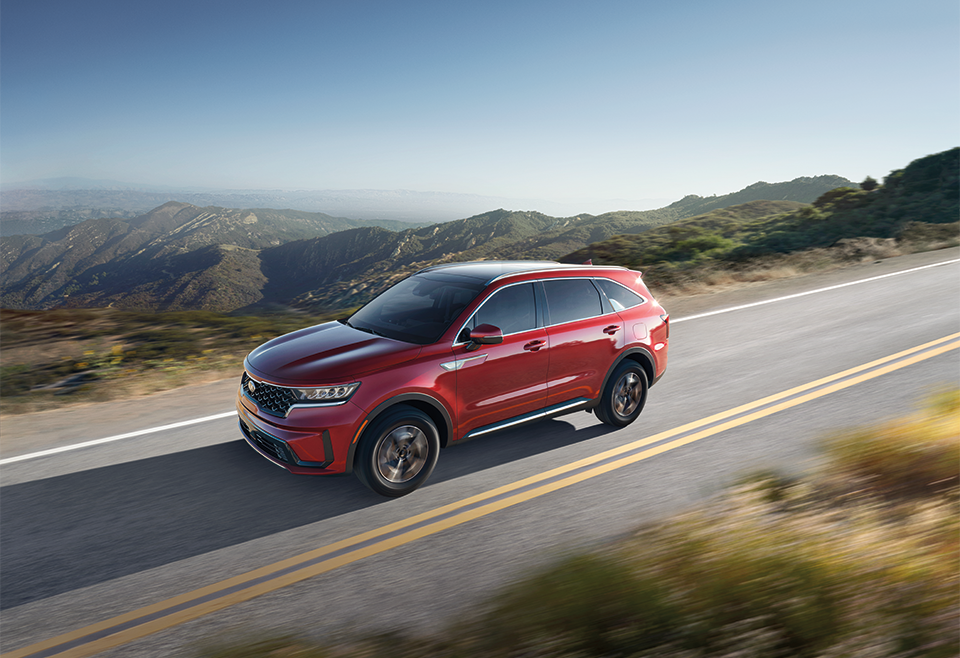 New Kia Sorento
Now we're getting into the three-row Kia SUVs for sale, and the Kia Sorento is great for families. It has the power and style to stand out but the safety and comfortable cabin that parents will love. It's ready for towing jobs and has a cabin layout that you can easily adjust to get the most out of it.
Shop Kia Sorento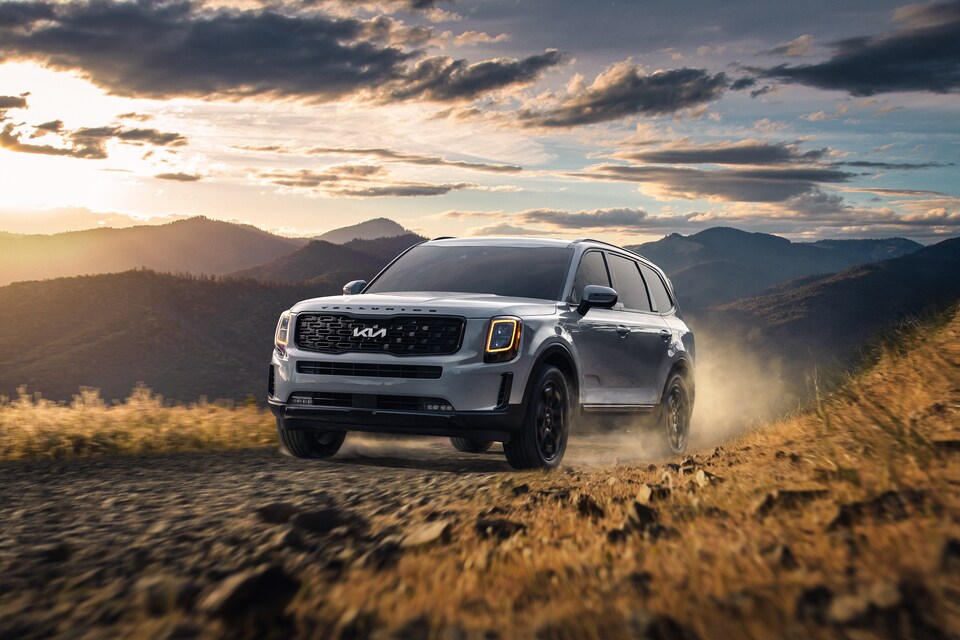 New Kia Telluride in Longview
Those wanting a premium SUV will find terrific value from the new Kia Telluride. Items like perforated leather seats with ventilation and chrome exterior accents ensure that your SUV demands respect, and the Kia Telluride has function to go with it. Plus, the 5,000-pound towing capacity makes the new Telluride great for camping trips.
Shop Kia Telluride
New Kia Hybrid and Electric SUVs in East Texas
Kia has added to its selection of new hybrid SUVs and electric vehicles (EVs), and these efficient options have helped many drivers in the area. You still get the capability and cabin space of other Kia SUVs, but the added value of lower fuel costs make them more attractive to many car shoppers.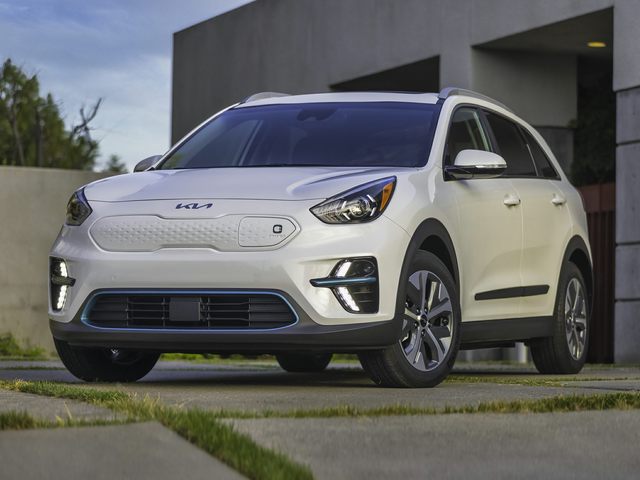 Kia Niro for Sale
The Kia Niro is an efficient SUV option that has a range of engine options. There's a Kia Niro EV if you want a zero-emission SUV, or you can find a Kia Niro hybrid or plug-in hybrid, which allows for shorter trips just on electric power. This crossover SUV has an adaptable design and other modern features, too, such as an app that allows for control over remote start and more.
Shop Kia Niro EV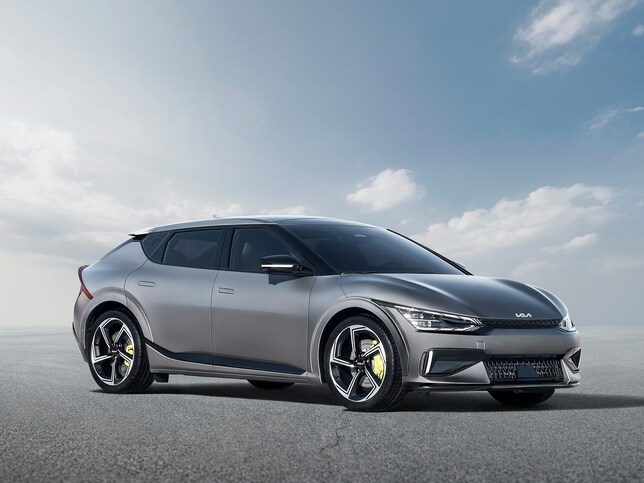 Kia EV6
The Kia EV6 is a new option that highlights the brand's commitment to alternative fuel vehicles. It has an ultra-modern design with a sloped roofline but plenty of room in each row. There's 446 pound-feet of torque from the electric engine, and it has a new platform that is strong yet light.
Shop Kia EV6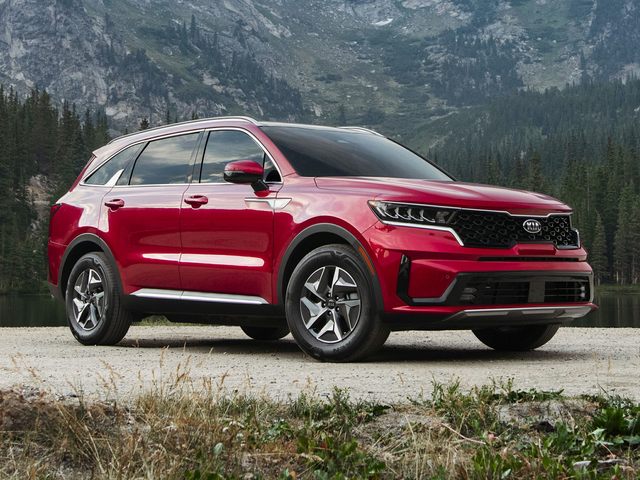 Kia Sorento Hybrid
The Kia Sorento offers East Texas drivers additional engine options. There's a new Kia Sorento hybrid that adds to the efficiency and value of this model, or you can find a three-row plug-in hybrid SUV option. Either way, you get a smart SUV that will spend less time at the pump!
Shop Kia Sorento Hybrid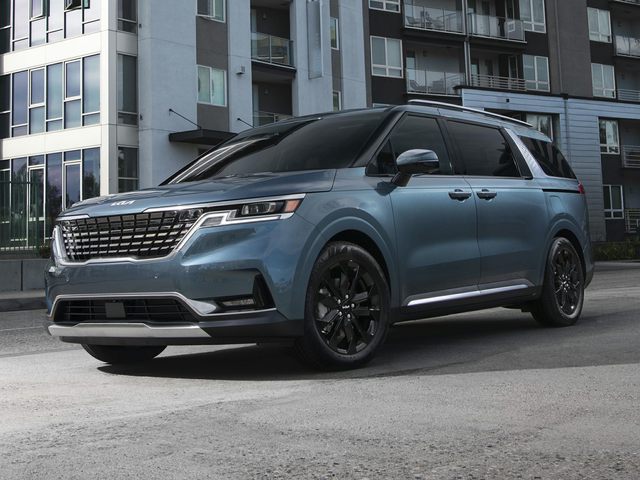 Need More Room? Check Out the New Kia Carnival MPV
Another SUV-like option that Kia recently introduced is the new Kia Carnival. Termed a multi-purpose vehicle, the Kia Carnival has a massive cabin similar in size to a minivan, but it has easier handling and more style than that class. If you want a vehicle with a ton of cabin space, standard safety technologies, and capability that you'll love, the new Kia Carnival is the right match.
Shop Kia Carnival
Contact Us About the New SUVs for Sale at Peltier Kia Longview
No matter which of these new Kia SUVs you find best suits you, you can call us to set up a test drive or learn about our new Kia specials. Come on by our showroom to compare these new SUVs in person and learn about the various financing options available to you!